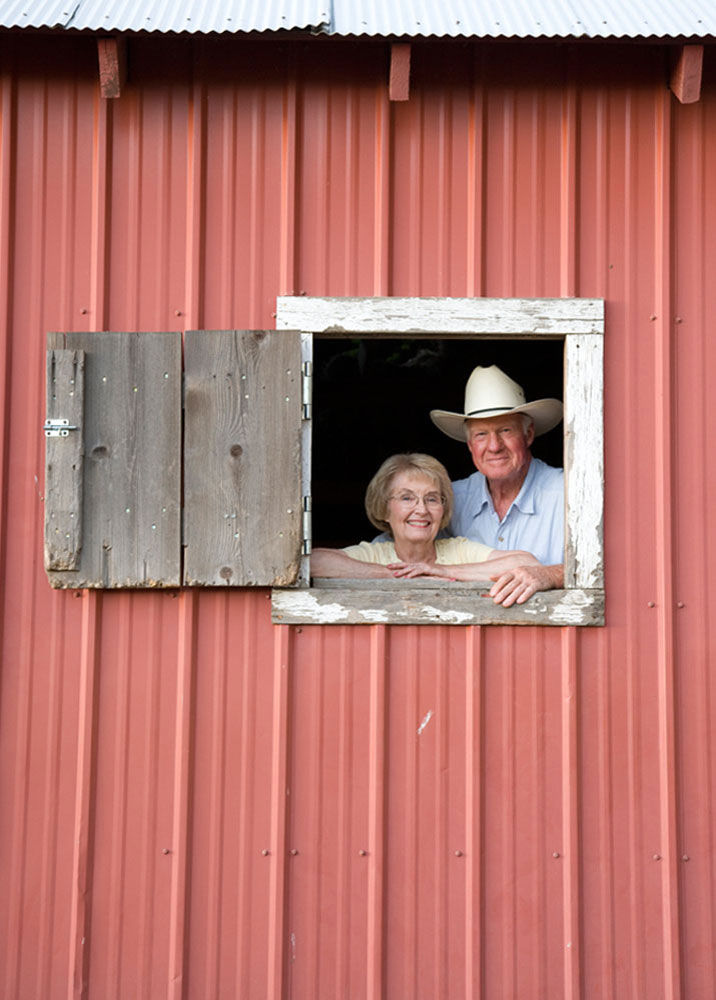 SUMMER SATURDAYS AT THE RANCH
Cost is $25 per person. Experience is included with Family Circle membership.
Come explore the Spring Valley Ranch. Wander our estate vineyards, relax in the garden, and enjoy a tasting flight of our 100% estate-grown wines. Picnic Boxes are available for pre-order at the time of reservation.
Reservations are required for our wine tasting experiences.
Reservation Times Available: Saturdays from 12:00 to 3:30pm*:
June 24: Live Music at the Ranch
July 29: White & Pink Party
August 26: Live Music at the Ranch
September 2: End of Summer Party
September 30: Autumn Festival & Barn Dance (no reservations required)
*Inclement weather may cause the ranch to be closed.
VISITING THE RANCH
Our Ranch experiences are entirely outside, expect rough terrain and be sure to dress for the weather as well as any exploring that you would like to do.
WE RECOMMEND
Closed-toe shoes, well-suited for walking.
Weather appropriate and comfortable clothing & outerwear.
Sun protection such as hats, sunglasses and sunblock.
ADDRESS
Spring Valley Ranch is located at:
1663 Corkrum Road, Walla Walla, Washington 99362
RESERVATIONS
Limit 60 minutes per reservation.
(1) Select the date from the above Saturday options
(2) Choose party size and desired time. For parties of 6 or more, please contact guest services at info@springvalleyvineyard.com
(3) Select C. Tasting at the Ranch
(4) Click on Check Availability and continue booking
For questions or to speak to a member of our guest services team, please contact us at 509-525-1506 or via email at info@springvalleyvineyard.com.
RESERVATIONS