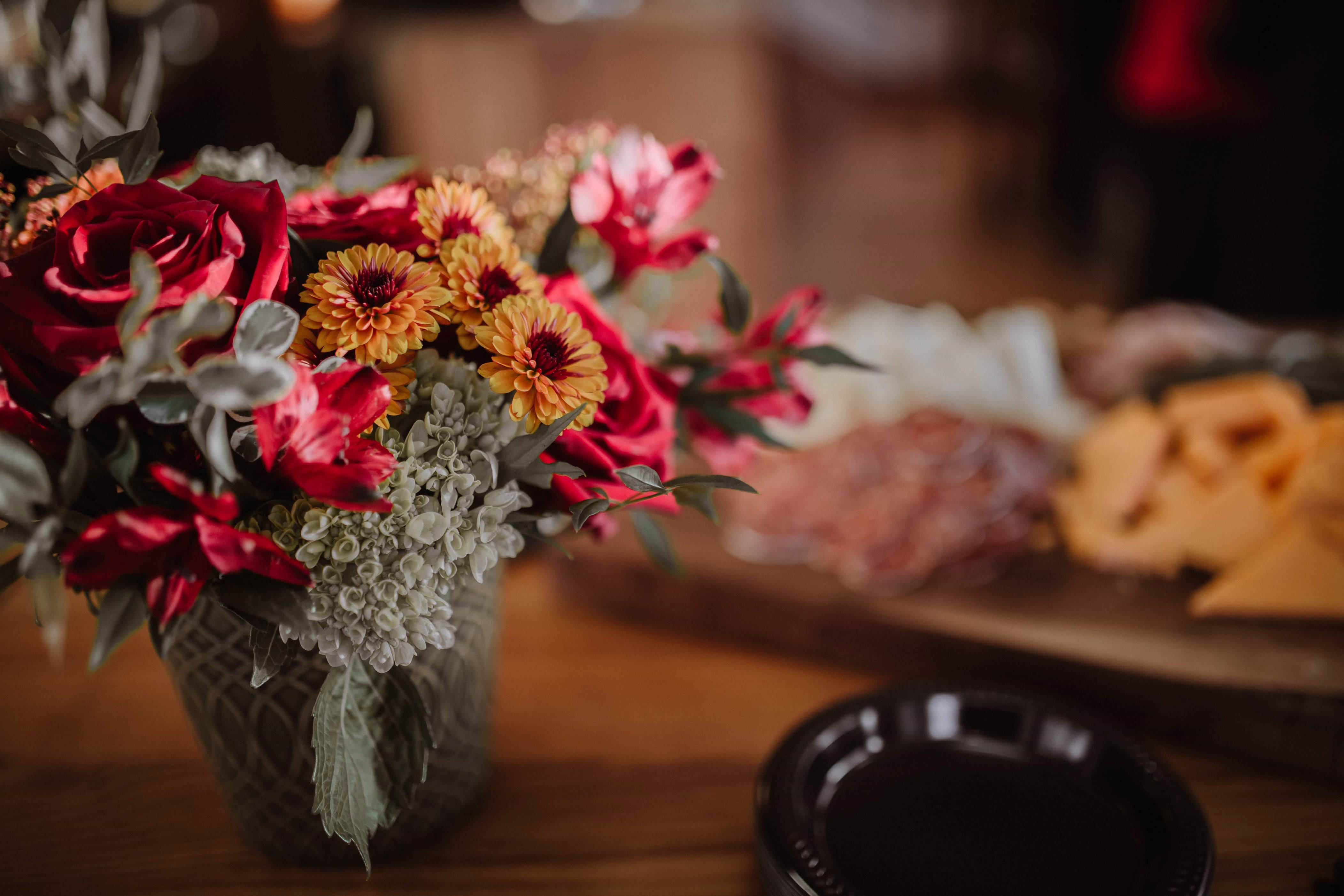 Brunch Tasting At The Ranch
May 8, 2021 | 10:00am – 3:00pm
Serge, Kate and the Derby family invite you to join them at the Ranch for a relaxing springtime brunch. Enjoy a personal picnic basket specially curated to pair with Spring Valley selections and live music by Rogue Lobster.
Spring is an especially beautiful time of year and we are eager to share it with you. After brunch, feel free to explore the blooming garden and see the vineyards coming alive. Just remember to wear a face mask and maintain social distancing while you explore!
Location: Spring Valley Vineyard Winery, 1663 Corkrum Road, Walla Walla, WA 99362
We'll spend all our time at the Ranch outside so be sure to dress for the weather and wear comfortable walking shoes for any exploring you would like to do!
Heading
To reserve, first set the "Date" as "05/08/21." Next, set the "Request" to be "C. May 8th Brunch Party at the Ranch."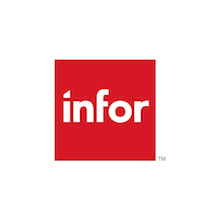 Reservations are required.
Current Event Guidelines
The health and safety of our guests and staff remains our top priority. We are taking precautions to maintain social distancing and sanitation protocol at every step, and we greatly appreciate your understanding and willingness to help keep everyone safe.
Reservations: All Spring Valley events are by reservation only. Due to current restrictions, reservations are limited to 60 minutes. To allow us to maintain social distancing, please do not bring more guests than indicated on your reservation. Our table reservations can accommodate up to 8 guests.
Face coverings: Face coverings are required except when unable to wear a face covering due to a medical issue or disability. Guests must wear a face covering any time they are not seated at their table, as well as when they are talking at the table and not eating or drinking.
We ask that if you or anyone in your party are is experiencing symptoms of COVID-19 (e.g. fever, shortness of breath, chills, muscle pain, sore throat or loss of taste/smell) that you notify us to cancel your reservation and reschedule a visit at a later date when you are no longer experiencing symptoms.
Please review the following health and safety information prior to your tasting room visit.
For questions or to speak to a member of our guest services team, please contact us at 509-525-1506 or via email at info@springvalleyvineyard.com.